Suryalila Yoga Retreat Centre
The Home of Frog Lotus Yoga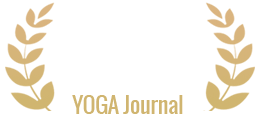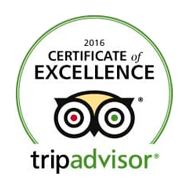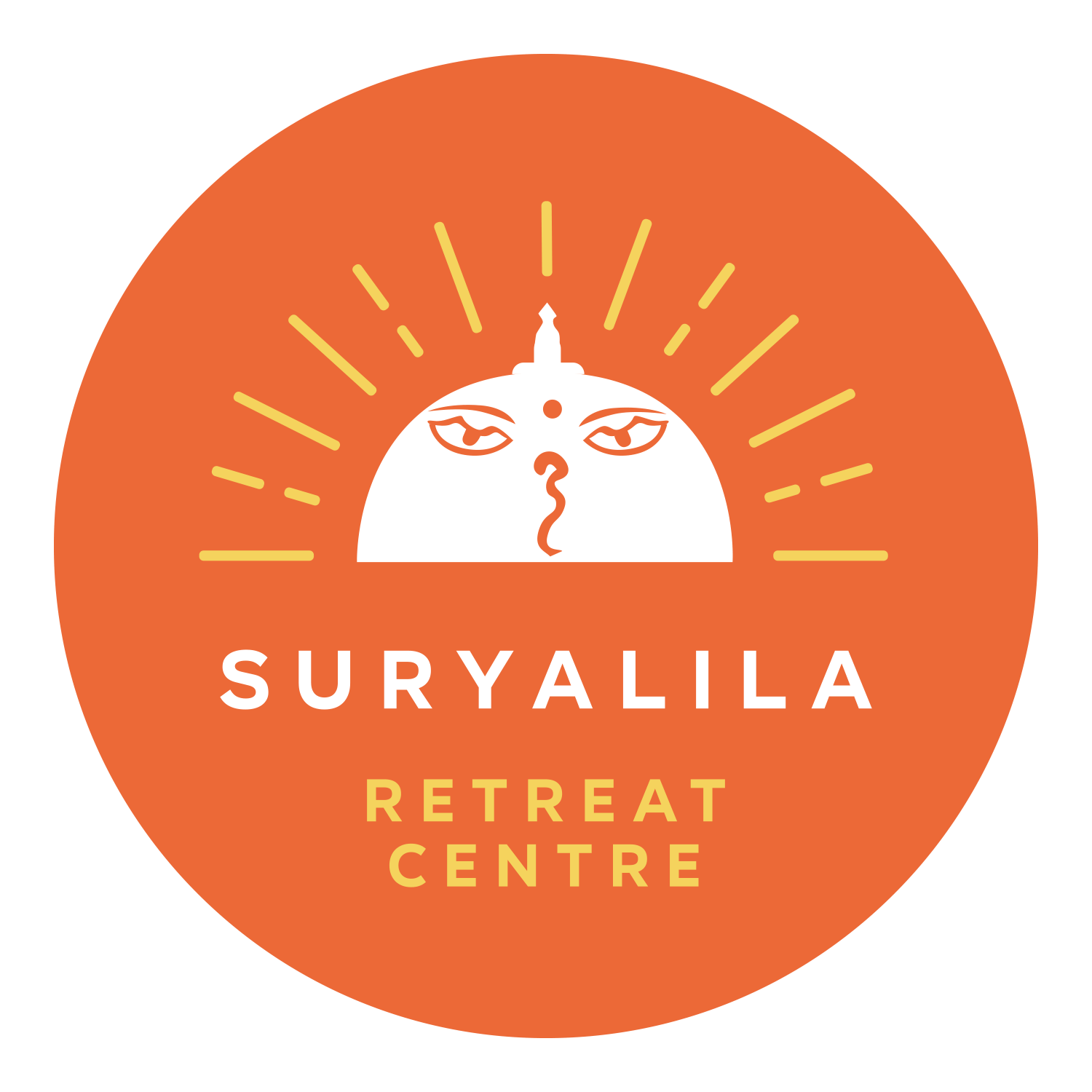 200 Hour Yoga Teacher Training and Certification at Suryalila
Suryalila is a stunningly beautiful Yoga Retreat Centre in Andalusia, Spain. It is the home of Frog Lotus Yoga.

Suryalila is especially designed to be the perfect environment to hold our Yoga Teachers' Training Courses.
The Perfect Environment For YTT
The must-have qualities that are important to Vidya Heisel, Suryalila's director and Frog Lotus Yoga's founder, to enhance and optimise the Yoga Teacher Training experience are:
A beautiful & spacious yoga hall
Organic, local, varied & abundant vegetarian feasts
Excellent Customer
Service
Comfortable & cozy accommodation
A peaceful atmosphere with no traffic or other noise or distractions
Why do an Intensive Yoga Teacher Training?
We have found that removing students from the distractions of their everyday environment and placing them in a beautiful, peaceful place, enhances and optimizes their learning.
For three whole weeks, you will be fully immersed: talking, thinking, and breathing Yoga with fellow yogis.
During the 200 hour Yoga Teacher Training Retreat you are taken on a magical journey and given all the nurturing and support you need to be successful.
An Extraordinary Space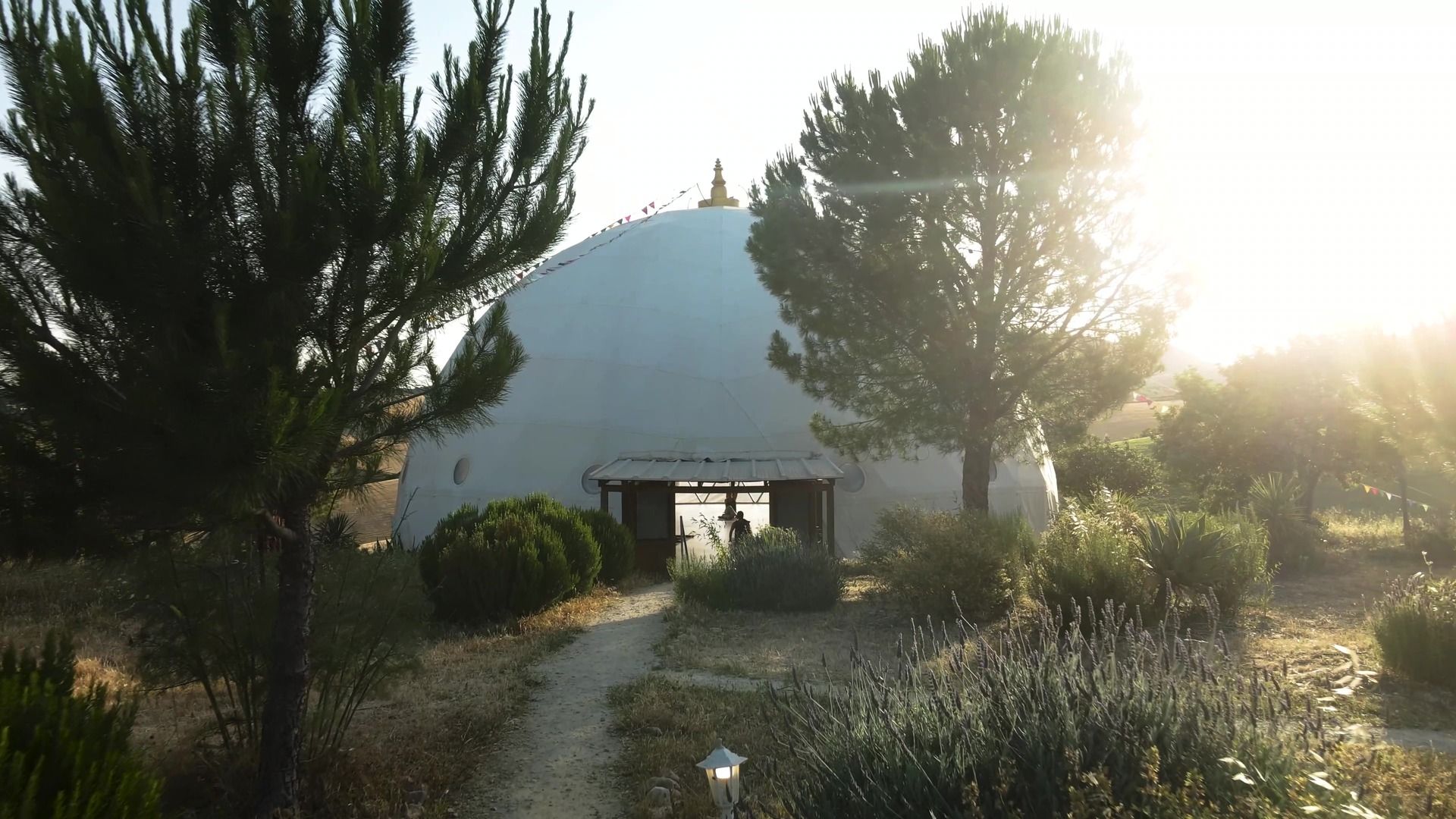 One of the things that is very important to Vidya is having a spacious, comfortable and beautiful Yoga hall in which to hold the trainings. The newly created Om Dome fulfills this desire perfectly, with underfloor heating, air conditioning, walls for inversion practice, a state of the art sound system, atmospheric lighting, beautiful views and lots of space. The Om Dome is fully equipped with Manduka Pro mats, cork blocks, straps, blankets, and bolsters, so students do not need to bring any props with them.
Comfortable and spacious accommodation (no bunk beds), good AV equipment, break-out spaces for small groups to be able to teach each other during the trainings and excellent customer service.
The Shakti Boutique is open daily so that students can shop for necessities and treats; like shampoo, female sanitary products, great Yoga clothes, gifts, books and snacks. We carry anything one might need or run out of when staying at Suryalila for a longer period.
There are washing machines in the houses to do laundry. Suryalila offers all of this and more. The Team there is particularly happy to host Frog Lotus Yoga Teacher Training groups.
Delicious Food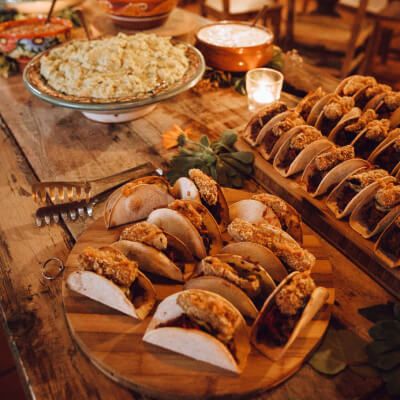 Some of the other qualities that Vidya desired to make the location perfect for Yoga Teacher Trainings were organic, varied and delicious gourmet vegetarian food. Suryalila provides complimentary water, fruit, tea and coffee all day to the trainees – even that essential cup of morning tea before practice.
Focused & Supportive Environment
Doing a Yoga Teacher Training Intensive away from home is one of the best ways to become a teacher, as you are far away from your normal routine and distractions and can live and breathe Yoga for the full session with like-minded yogis. You have the time and space to devote yourself to learning in a fully supportive environment.
Life Transforming Experience!
Attending a Yoga Teachers Training in this way can be a truly life-transforming experience, as you are living a yogic lifestyle: practicing Yoga and meditation daily. You will be studying yogic philosophy and putting it into practice simultaneously, as well as eating a nourishing and healthy diet to support your body on your journey.
Yoga Teacher Training Certification and Yoga Alliance
We issue our own Frog Lotus Yoga certificate to acknowledge your participation and success in completion of our programme.
We are registered with Yoga Alliance Professionals(UK) and Yoga Alliance USA. This means that by simply completing the programme you are eligible to register with Yoga Alliance yourself. The certificate alone is enough to allow you to teach worldwide (whilst taking into account the legality of working in different locations).


By joining Yoga Alliance, you add credibility to your teaching certification and also certain other benefits, which you can read about on their prospective websites.


Changing Careers and becoming a Yoga Teacher starts with a foundational 200 hour Yoga Teacher Training Programme. Read more about
How to Become a Yoga Teacher
.
Yoga Teachers Training Schedule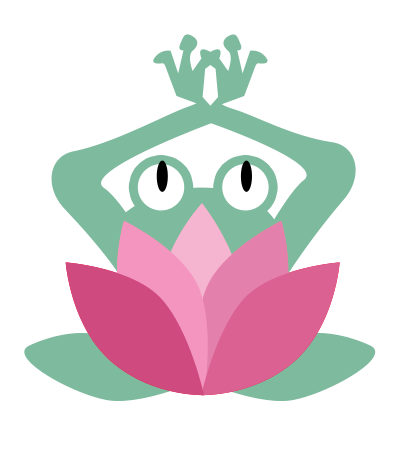 F

or
the
L

ove
of
Yoga
Love


From Suryalila's Guests
Picturesque Suryalila has a very special energy. It is run with complete love and respect. The staff, the views, the food, the accommodation and much more are why I keep coming back. It is completely magical!
Emma Henry, UK
Suryalila is a magical spot – you feel the deep peace the moment you arrive, and after one night, you never want to leave again…
Martin D. Clark, editor OM Yoga and Lifestyle Magazine
This was the fourth time I have been now. As ever, the setting is fabulous, the food health, appetising and copious, the yoga classes challenging but accessible, and always a warm welcome, it is my home-from-home. This time I stayed in a yurt, which was perfect at this time of year (end of May).
Jean Paul, Read on Tripadvisor
Created with