FROG LOTUS YOGA INTERNATIONAL
OUTSTANDING YOGA TRAININGS LED BY EXPERT TEACHERS
CORE VALUES
Standard of excellence
Highly effective trainings and courses for teachers and aspiring teachers
Intelligent and Creative
Skillfully teaching intelligent, inclusive and creative flow sequences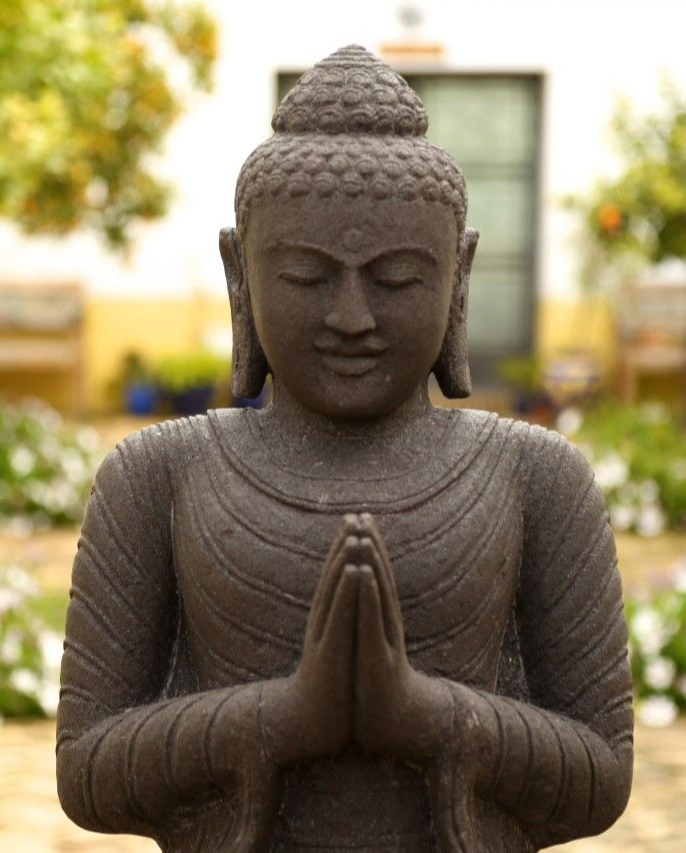 Safety and Longevity
Emphasise safety, accessibility and longevity for all levels of practitioners
Life learning and growing
Ongoing Mentorship, Support and Continuing education for all graduates
Philosophical perspective of Yoga
Complete teachings of Yoga beyond the physical practice to engender personal understanding and transformation
Mission Statement
The Mission of
Frog Lotus Yoga
is to be an authentic leader in the communication of the complete teachings of Yoga to teachers and aspiring teachers.
Our goal is to create outstanding Yoga teachers who are self confident, humble and inspiring. We do this through offering comprehensive trainings and courses that have been developed and refined over a period of twenty years and by carefully selecting excellent lead trainers who are both knowledgeable and approachable.

We are dedicated to creating Yoga Classes that are intelligently and creatively sequenced as well as being inclusive of different levels and with special attention to alignment, form and safety. We endeavor to create a meditative environment to offer a deep introspective experience to our students.
We wholeheartedly offer our skills to our students and endeavor to teach in a simple, clear, compelling and effective style. We endeavor to walk our talk with integrity, humility and transparency, so we may be empty vessels for the transmission of the teachings in as pure a way as possible.
We bow down to the teachings of Yoga with great devotion, gratitude and respect.
Always respect everyone equally regardless of race, religion or sexual identification.
Embrace diversity and observe policies that apply equally to everyone.
RESPECT
Always treat your students with respect at all times both on and off the mat
KINDNESS
Be patient, understanding, modest and calm with your students
EQUANIMITY
Maintain a friendly professional distance from your students and direct them to professionals for advice
INTEGRITY
Always be honest about your own level of experience, knowledge and physical limitations. Always be humble
WHAT IS THE MEANING BEHIND OUR NAME
WHY FROG LOTUS YOGA (FLY)?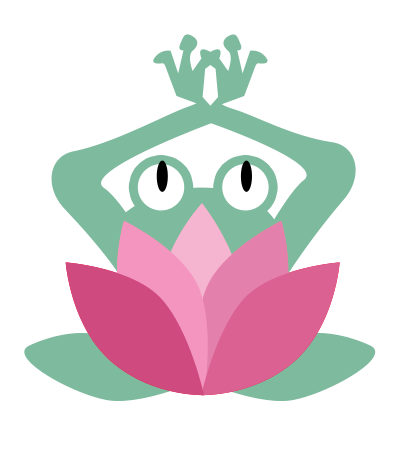 I lived in Bali for eight years in the late eighties and early nineties, working as a clothing designer and teaching daily yoga in my living space. Every night I was lulled to sleep by the singing of the frogs in the rice-fields. When I moved to the USA in 1993, I used to tell everyone how much I missed the frogs. I received quite a few frog statues as gifts from friends! When I first leased the studio space one of my closest friends bought me a brass door knocker for the studio and it was a frog sitting on a lotus leaf. Both Frog and Lotus are Yoga Poses, so looking for a name I was prompted by the door-knocker symbol. The name also reminded me of Bali, my spiritual home, which is still very dear to me. Bali is full of lotus gardens and frogs and the name always conjures up beautiful memories.
Why Fly?
How did Vidya come to develop the Frog Lotus Yoga teacher training?
Want to hear about the inspiration behind our teacher trainings? In this internview Vidya Heisel and FLY graduate Amisha Desai discuss how the training is so much more than teaching people how to teach and why so many students leave the training transformed by our trainings
MISSION
Teach yoga professionals how to FLY and soar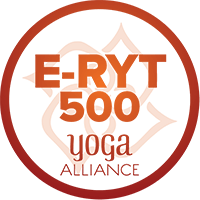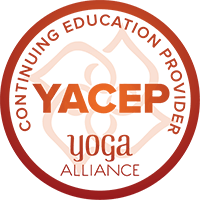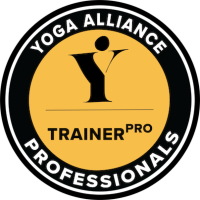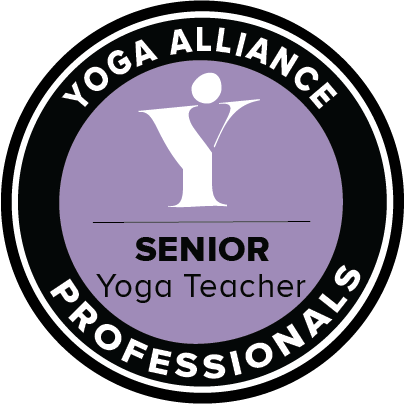 Save Big on our January 200-hr Teacher Training: Now €1,602 tuition
Special Savings on our 2024 Trainings using: FLY11
Created with