MANAGING DIRECTOR & FOUNDER
VIDYA HEISEL
Vidya is an internationally-renowned master yoga teacher with over 45 years of teaching experience as well as a deep and experienced knowledge of yogic philosophy and meditation. Her early yoga teachers include Patricia Walden, Rodney Yee, Ana Forrest, Larry Schultz and Leslie Kaminoff. She studied and taught 6 years in India before...

She founded Frog Lotus Yoga International in 2000. Since, she has trained thousands of yoga teachers and led over a hundred 200 hour Yoga Teacher Trainings. After teaching around the world, she created her own yoga retreat centre: Suryalila, in Andalusia southern Spain.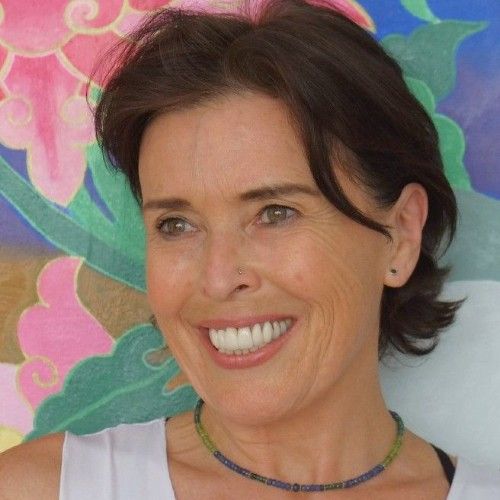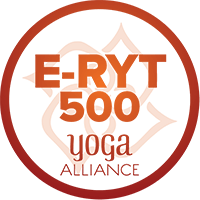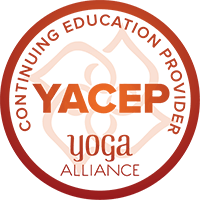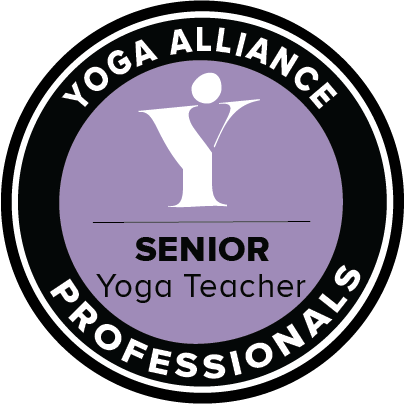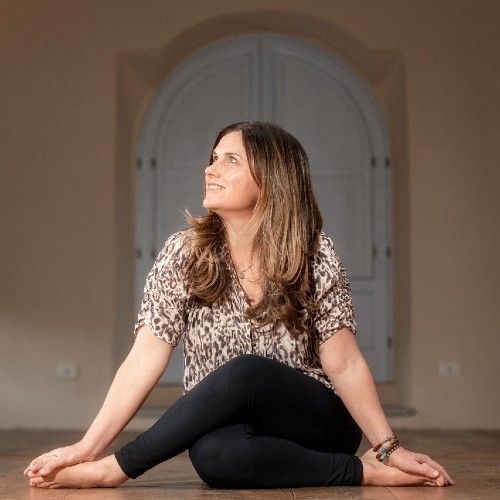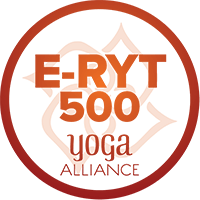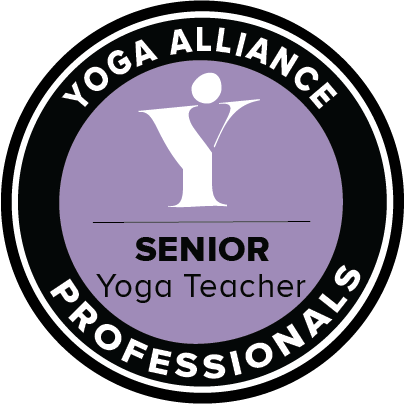 LISA DUNN
Lisa
is a yoga teacher and self proclaimed life-enthusiast whose playful approach to her practice mirrors her free spirit. She travels the globe offering yoga retreats, workshops and trainings. Keen to share the liberating effect this 20-year practice had on her life, Lisa became a 500-hour certified teacher with Frog Lotus Yoga and has been a well-loved teacher for twelve years now.
QUALIFICATIONS

E-RYT 500

SENIOR YOGA TEACHER
KATRINA PETNEY
Throughout her life Katrina has been fascinated by the human body and mind. A combination of science, philosophy, yoga, and meditation guide and inspire her professional and personal life. Her background in biochemistry, biology, education, and yoga, along with her interest in mindfulness, neuroplasticity, and the body-mind connection, serve as the foundation for her teaching.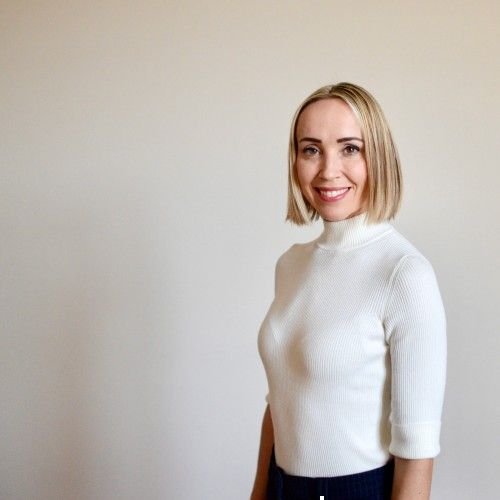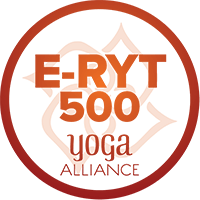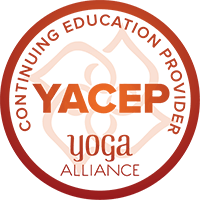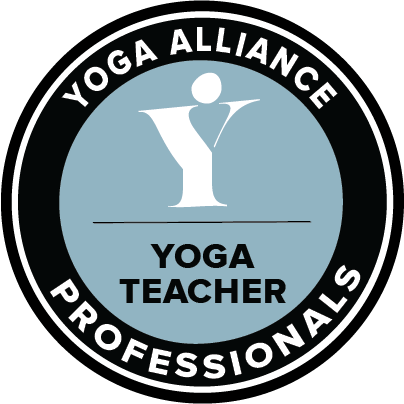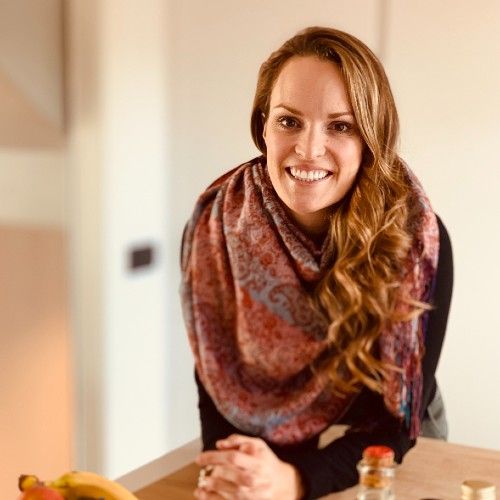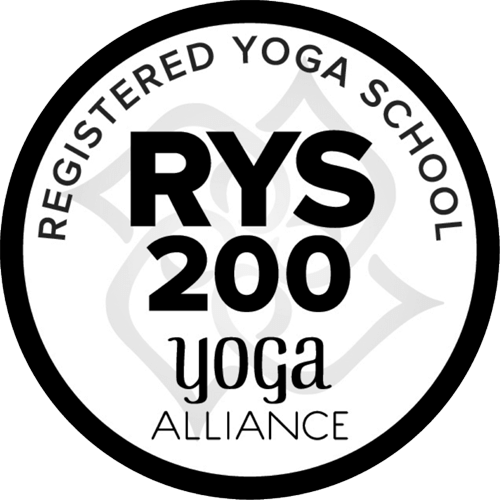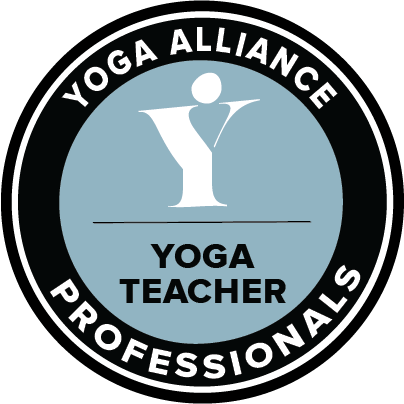 KALEY JOHNSON
Kaley, previously a nurse practitioner turned
functional nutritionist
, conscientiously integrates the therapy of yoga into her personal and professional practice, as a method to navigate the modern world. She loves teaching and invoking interest and excitement about the human body, how we can optimize our function and safely practice yoga.
QUALIFICATIONS

E-RYT 200

NUTRITIONAL THERAPIST

MASTER OF NURSING
MELANIE HUSER
Had
Mélanie
known to which extent yoga would change her life, she possibly wouldn't have dared to start with it. In 2011 she was working as a medical doctor and did her yoga teacher training at Frog Lotus Yoga. These 3 weeks transformed her deeply, and helped her to go on a journey of self-discovery. Now she has been teaching yoga for over 10 years, is an anatomy trainer for different yoga teacher trainings and an organizational consultant & executive coach.
QUALIFICATIONS



MEDICAL DOCTOR & ANATOMY SPECIALIST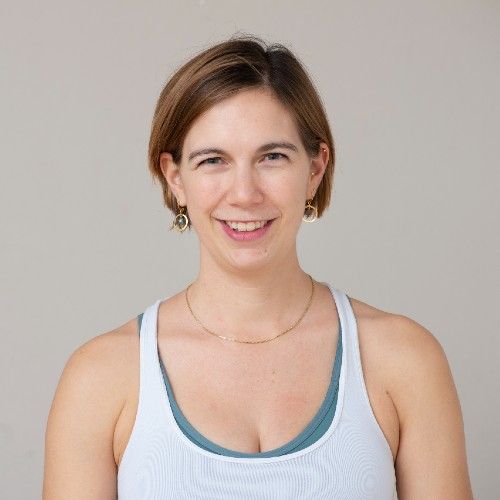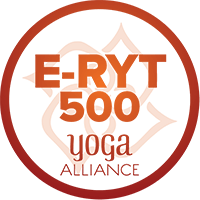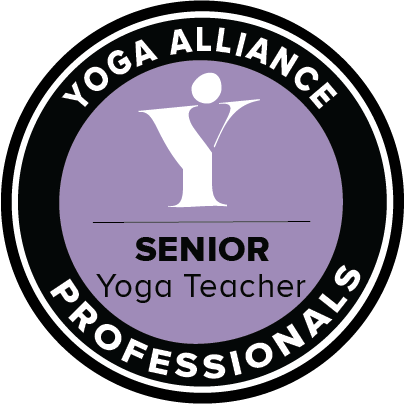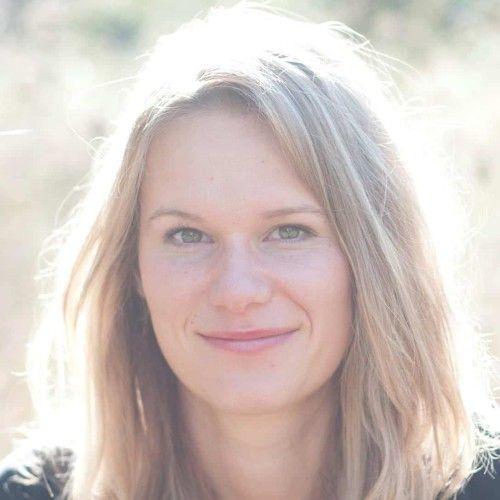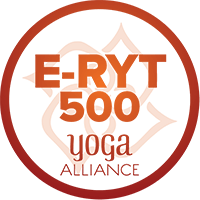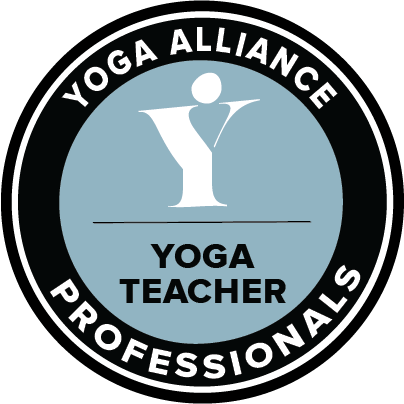 Restorative & Vinyasa yoga Teacher
LIDIYA PETKOVA
Lidiya leads various Yoga Retreats and Immersions. Yoga has been a central part of Lidiya's life since discovering the practice more than twelve years ago. Her aim is to inspire her students to bring meditation into movement. Apart from being trained in various styles of yoga, including 200 & 300 hour training with Frog Lotus Yoga International, Yin Yoga with Sara Powers, Therapeutic Yoga with Donna Farhi, she has also studied Sound Therapy and Thai Massage which she incorporates into her classes.
ADVANCED TRAINING TEACHER
GILDA GOHARIAN
Gilda
is a FLY senior teacher based in northern Germany. She has been working with Vidya Heisel on numerous teacher trainings all over the world and also led her own teacher trainings and retreats.
Her teaching style is vigorous and energetic, but always with a strong focus on alignment, anatomy and breathing. She likes to encourage her students to approach yoga with a lot of fun and curiosity.

Moreover, Gilda is passionate about sharing the multiple benefits of a whole food, plant based nutrition in terms of optimal health, wellbeing, and athletic performance.
Whenever she is not teaching, you can find her in a Brazilian Jiu Jitsu class, out in nature with her dog Mabel, or somewhere quiet reading a book.
QUALIFICATIONS



CERTIFIED BUDOKON YOGA® TEACHER

PLANT BASED CHEF & NUTRITIONIST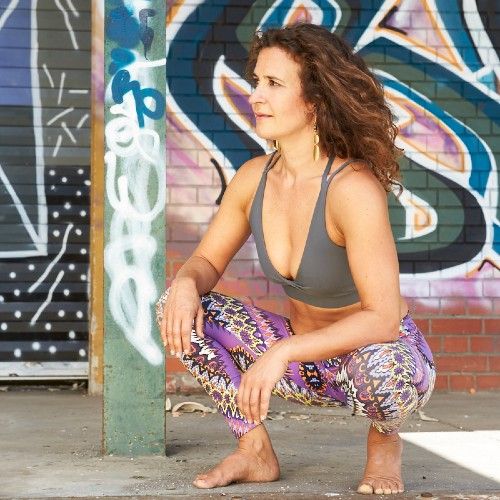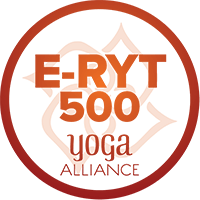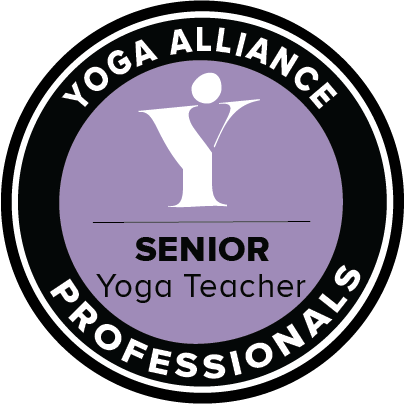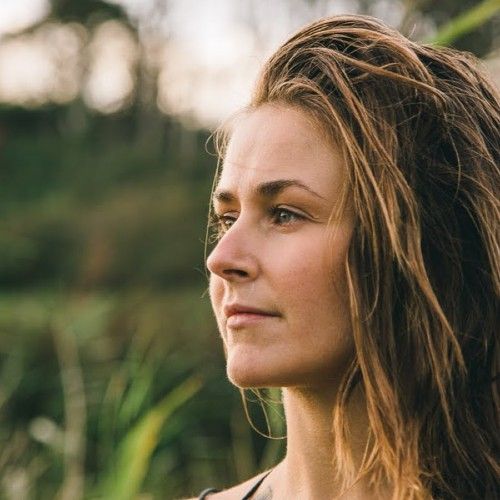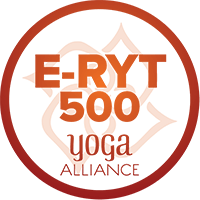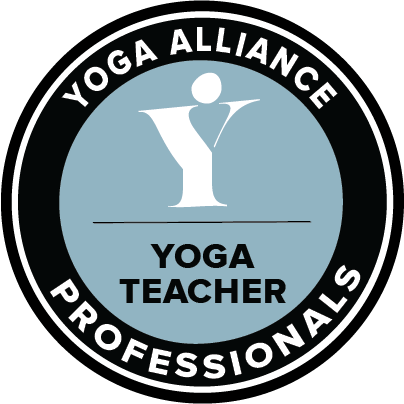 KATE FINN
Kate is a dedicated yoga teacher, her life reflects the yogic teachings and there is no other avenue of life she'd rather take. This profound love and lightness comes through in Kate's class, with over 6 years of teaching experience and many more of practicing. She teaches a wide range of yoga styles but her love for the deeper meanings of why we practice yoga and why it's so good for you are some of her greatest talents.

RESTORATIVE TEACHER + SPIRITUAL ENTREPRENEUR
CATHERINE GALLAGHER
Catherine is an Award Winning spiritual business owner of
The Empower Method
, offering transformational yoga, retreats, spiritual business mentorship and restorative yoga teacher trainings. Catherine is an extremely experienced yoga teacher who's classes focus on compassion, acceptance, self-love and deep relaxation taught truly from the heart. Catherine is forever expanding her knowledge of Restorative Yoga and Yoga Nidra alongside Vedanta, Philosophy, Pranayama, Meditation and the art of Tarot.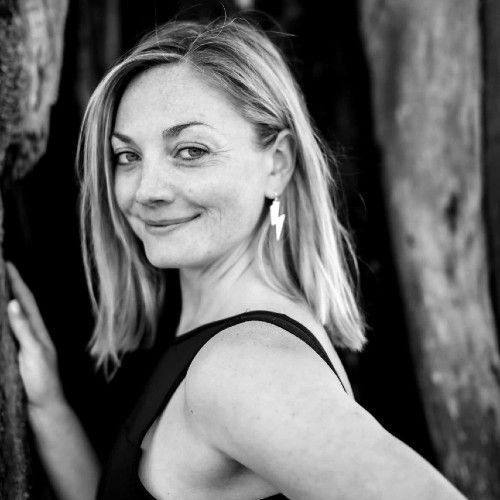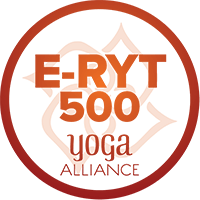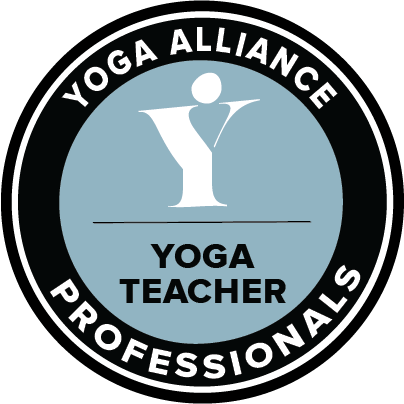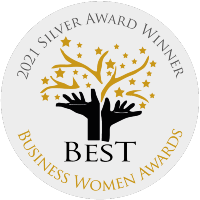 Develop your passion,
take your skills to the next level!
Created with