Envision Your Magnificent Future!
Manifest the highest, best version of yourself with Envision Yoga; a dynamic, uplifting, self-empowering journey through the chakras combining NLP and Kundalini Yoga.


If you want to change your life for the better, come on this journey of self-empowerment with Vidya!
Self-paced
Progress at your own speed
€37 only
For lifetime access
WHAT TO EXPECT?
The Envision Yoga experience consists of a lecture, to explain the concept behind it and how it works, followed by time for self-reflection, during which you write a set of life-changing mantras for yourself, and culminates in a 100 minute practice
WHAT YOU'LL LEARN
Envision Yoga was created in 2011 by Vidya Heisel, our founder. It is an uplifting and empowering journey through the Chakras that combines movement from Kundalini Yoga with a couple of powerful NLP techniques
By the end of this workshop, you will be able to:
Face into and transform your weaknesses

Get 100% behind your wildest dreams

Instantly uplift and empower yourself

Build a rock-solid intention

Articulate what you are here to contribute
MEET YOUR TEACHER
Vidya is an internationally-renowned master yoga teacher with over 45 years of teaching experience as well as a deep and experienced knowledge of yogic philosophy and meditation. She studied and taught 6 years in India. Her early yoga teachers include Patricia Walden, Rodney Yee, Ana Forrest, Larry Schultz and Leslie Kaminoff.

She founded Frog Lotus Yoga International in 2000. Since, she has trained thousands of yoga teachers and led over a hundred 200 hour Yoga Teacher Trainings. After teaching around the world, she created her own yoga retreat centre: Suryalila, in Andalusia southern Spain.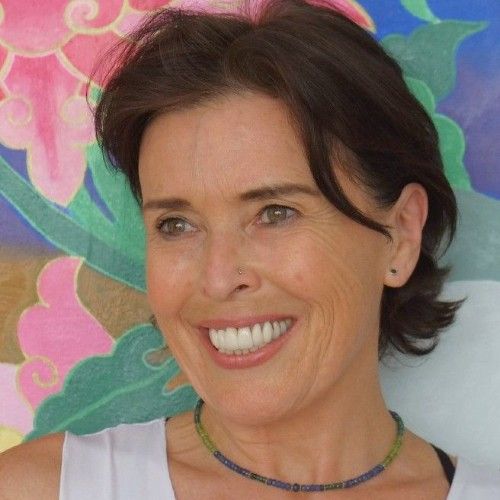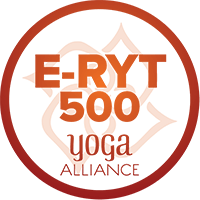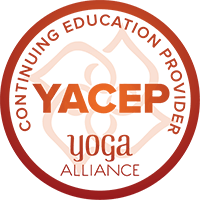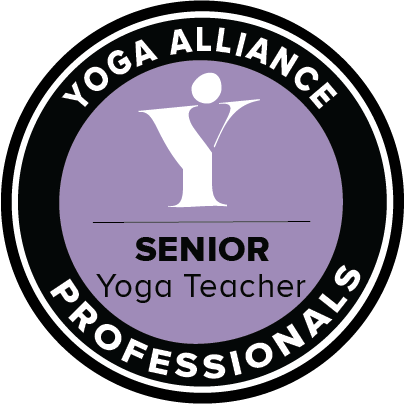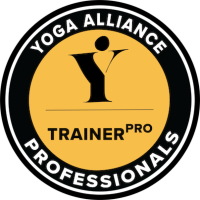 Get in touch with us
Address
Frog Lotus Yoga International
at Suryalila Retreat Centre
Pago del Pagarete
Cortijo La Fabrica
11650 Villamartín, Cádiz, Spain
Hours of operation
Monday - Friday 9.00 - 16.00
Created with