JOIN OVER 3,000 MINDFUL YOGIS!
The FLY newsletter is your monthly dose of mindful yoga news, tips and inspiration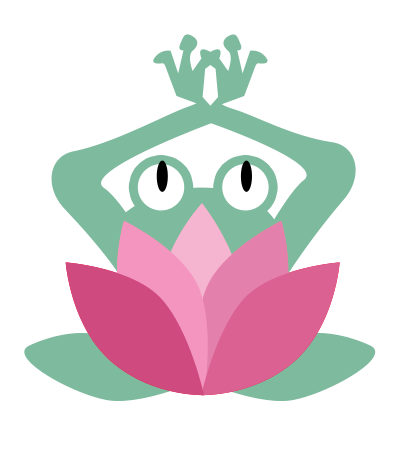 You're a yogi or yogini: teacher, teacher to be or simply passionate about yoga. You are at your happiest when learning and practicing. Then you really ought to understand all the marvelous ways yoga works.
Discover strategies to cultivate your practice, support your teaching, and deepen your knowledge of yoga. By subscribing to the FLY newsletter, you will receive original articles to nourish your yoga journey every month.
We care a lot about privacy and will never, ever spam you or sell your data to a third-party. Fill in the form below to join the FLY newsletter.
Save Big on our January 200-hr Teacher Training: Now €1,602 tuition
Special Savings on our 2024 Trainings using: FLY11
Created with