ONLINE COURSE
Yoga & Business
Fundamentals
Even if all goes well, starting on your own and creating your own yoga project can feel overwhelming and sometimes even lonely. So, how do you get started? How do you stay motivated and productive? In this mentoring program, you'll learn the key concepts and tools that will guide your business to success. You will gain confidence and get on the driver's seat of how you want to shape both your business and, in a way, your life.
How can we help? Reach out
here
Meet YOUR TEACHER
IRENE ALDA
Irene has been sharing her passion for yoga since she was 21 years old and has been a successful yoga teacher and entrepreneur for the last 7 years. She taught studio classes and workshops in Madrid, Barcelona, and have participated in events such as Globeathon (Madrid), Suryalila's yoga and music festival (Cádiz), Bioterra's yoga day (Irún), White Summer festival (Girona), Wanderlust (Barcelona), Slow life event (Madrid), and Festival Organic (Barcelona). Her yoga programs have been featured in Glamour, Women's Health, El Mundo, and Sportlife.
She is a 500 Hours Yoga Alliance Certified Frog Lotus Yoga Teacher. She is trained in Prenatal and Postnatal Yoga, Yin Yoga, SUP Yoga and Rocket Yoga. During 7 years, she has received many mentors and coaching sessions to successfully develop her own yoga project. In addition to yoga, she currently works as a scientific writing consultant. As an entrepreneur, every day is a little different and she loves it!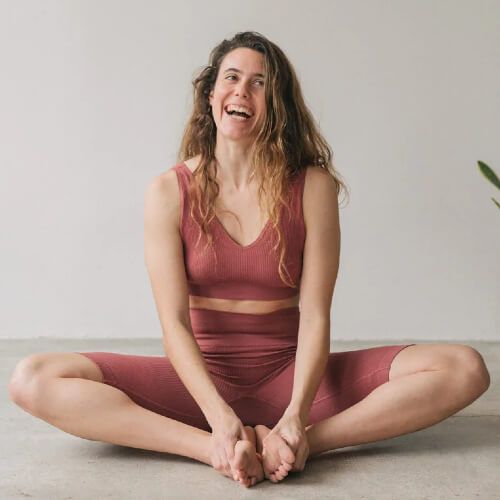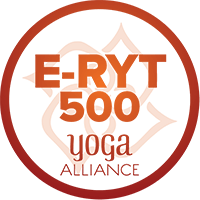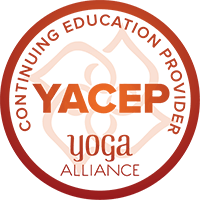 Get in touch with us
Address
Frog Lotus Yoga International
at Suryalila Retreat Centre
Pago del Pagarete
Cortijo La Fabrica
11650 Villamartín, Cádiz, Spain
E-mail
info@froglotusyogainternational.com
Hours of operation
Monday - Friday 9.00 - 16.00
JOIN OUR NEWSLETTER
Sign Up Now!
The FLY newsletter is your monthly dose of mindful yoga news, tips and inspiration
Created with